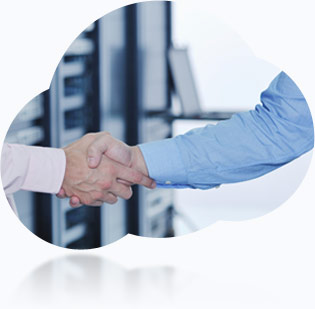 Moving to the cloud is inevitable for most accounting firms. Welcome Networks' reputation is built on the fact that we've implemented hundreds of setups for the offices of CPA and CA accounting firms. Although it is a complex process, Welcome Networks makes it conceptually simple for you.
We are among the most qualified experts and nobody knows more about the unique systems and networking needs of accounting firms than we do. Using our knowledge of 16 years, we will transform your business by making it agile, vibrant and live with the best practices developed through provision of IT solutions to many accountants. You need a qualified IT services provider like us to ensure moving to the cloud actually benefits your firm and exposes any areas for concern that could present challenges later.
We employ CPA, CA, CGA or CMA - specific best practices for network management. Our goal is to serve your firm in such a way that you can set technology concerns aside and stay focused on your clients & high-valued work.
Providing support for more than 100 major accounting, tax and payroll programs, we are an IT industry leader for accounting firms in cloud while providing total flexibility and end-to-end solutions.