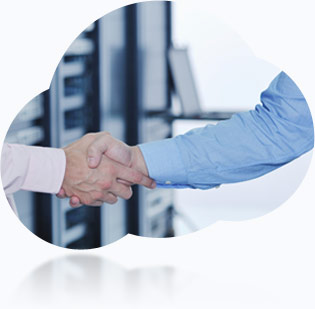 We support multiple document management systems like CCH ProSystem fx Document, CCH Document, Vohcom Page, Doc.It, Presto! PageManager etc.
Go Green:
Allow your staff to go paperless by scanning documents directly to your cloud office to make bookkeeping and online accounting processes easier. We recommend several different compact, sheet-fed scanners with a Twain driver to scan receipts and other documents quickly and easily. If you already have a scanner with a Twain driver, chances are high that it will seamlessly integrate with your private cloud.
The scanned document can be accessed immediately for processing by anyone in your office without any further uploading or downloading involvement. This feature is very powerful especially during tax season when your admin staff might be scanning thousands of receipts and documents every day.